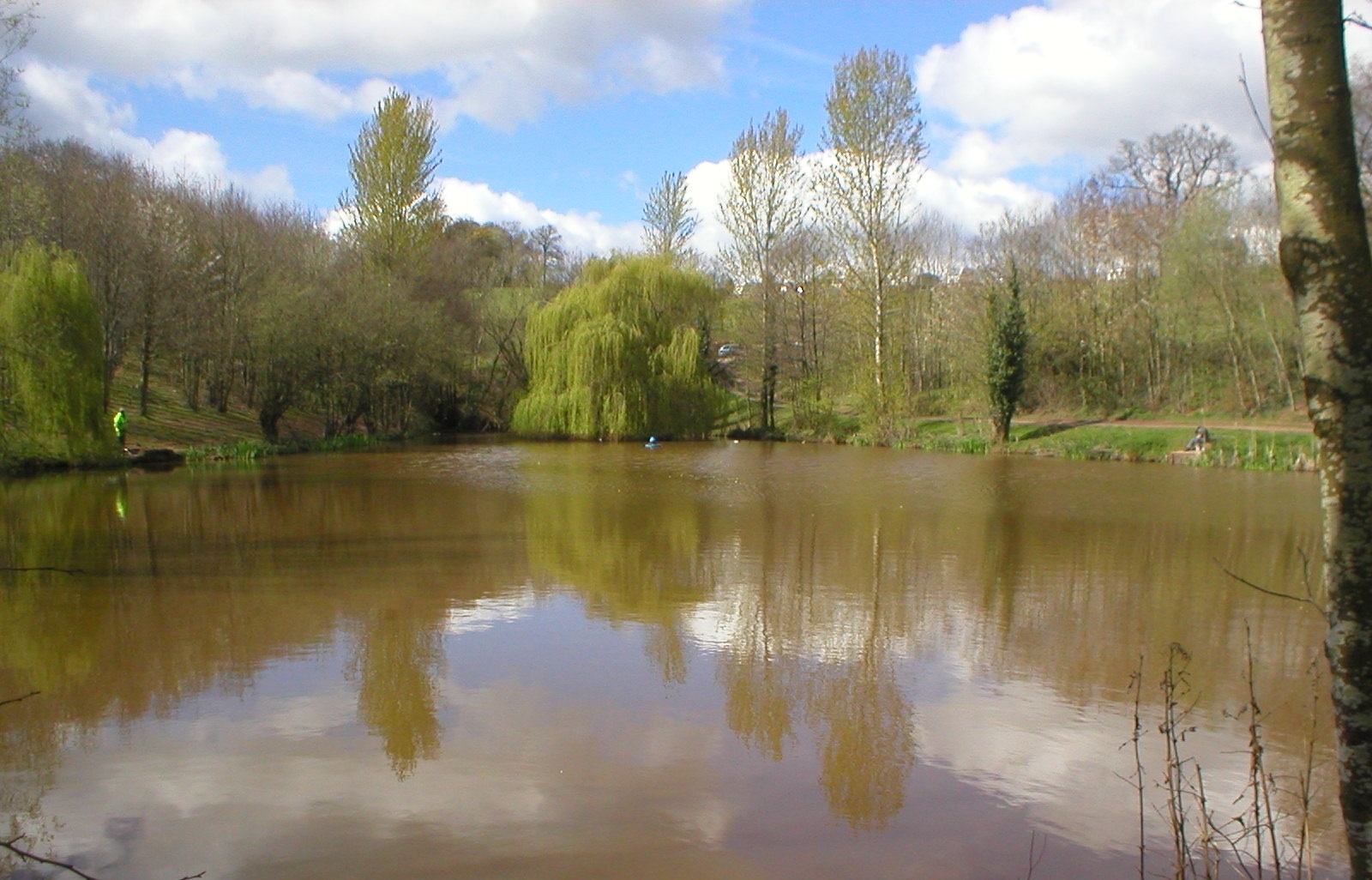 The fishery IS BACK OPEN in accordance with Welsh Government Guidelines. Social Distancing must be adhered to. Payment strictly by card only at the shop. Shop will be open mid morning.
Trefaldu Fishery is situated near the small village of Dingestow which is just five miles from Monmouth and the beautiful Wye Valley in South Wales.Trefaldu is a working farm on which we can offer you coarse fishing on four lakes, and caravan and camping facilities.
Look at what Trefaldu can offer...
Whether it's a relaxing day fishing on one of our four coarse fishing lakes, or taking in the beautiful scenery of this picturesque part of South Wales whilst staying in our log cabin or on our caravan or camping site.
Trefaldu has 24-hour recorded CCTV on site.