The Fishery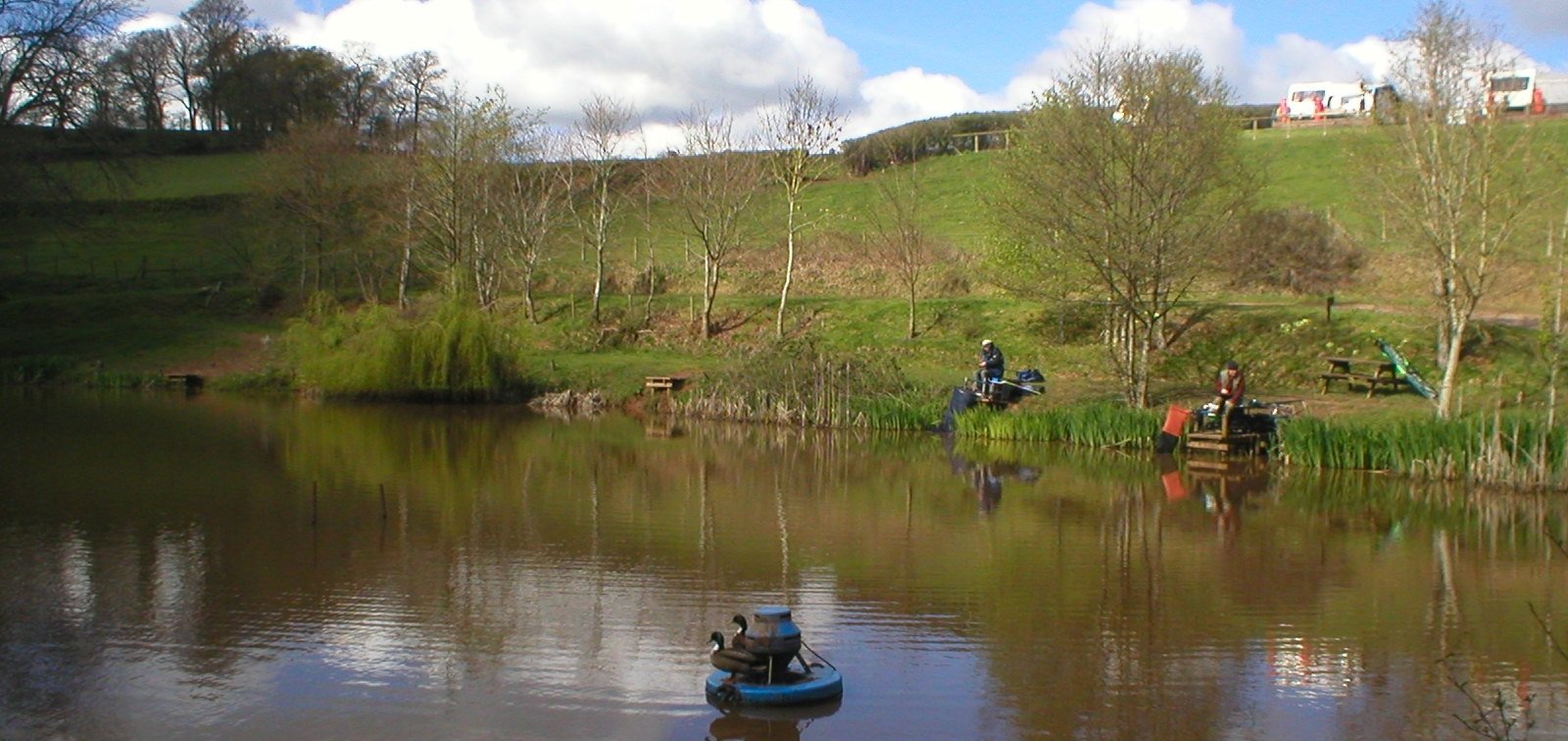 Trefaldu Coarse Fishery
Trefaldu Coarse Fishery welcomes you to peaceful and scenic waters.
You will find coarse fishing at its best for the young and old.
Trefaldu Fishery consists of four ponds, 70 pegs in all. They are stocked with Carp, Bream, Roach, Rudd & F1s. The Carp are up to 28lb in size.

The Ponds are open from 5.30am-8.30pm. Gates are locked from 9pm - 5.30am.

Night fishing is also available. It is recommended that it's a minimum of 2 people and under 18's must be accompanied by an adult.

The Willow Pond is approximately 1 and 1/4 acres and has an island. The carp are up to 28lb, tench up to 4lb, roach and rudd up to 2lb. The depth is running from 3ft to 18ft and has 30 pegs.

The Kingfisher Pond is approximately 3/4 acre. The carp are up to 25lb and the tench are up to 5lb. The depth is running from 3ft to 12ft and has 20 pegs.

The Holly Ponds have 25 pegs in total.

All four ponds are fed by natural springs, there is abundant wildlife around the ponds.

A snack bar is available with hot and cold food and drinks. A wide range of baits is also available to purchase. Some everyday tackle is available too.

Payment must be made at the snack bar by card or cash.
The car parks are adjacent to all the ponds.

There are several pegs for the disabled.

Toilet and washroom is provided too.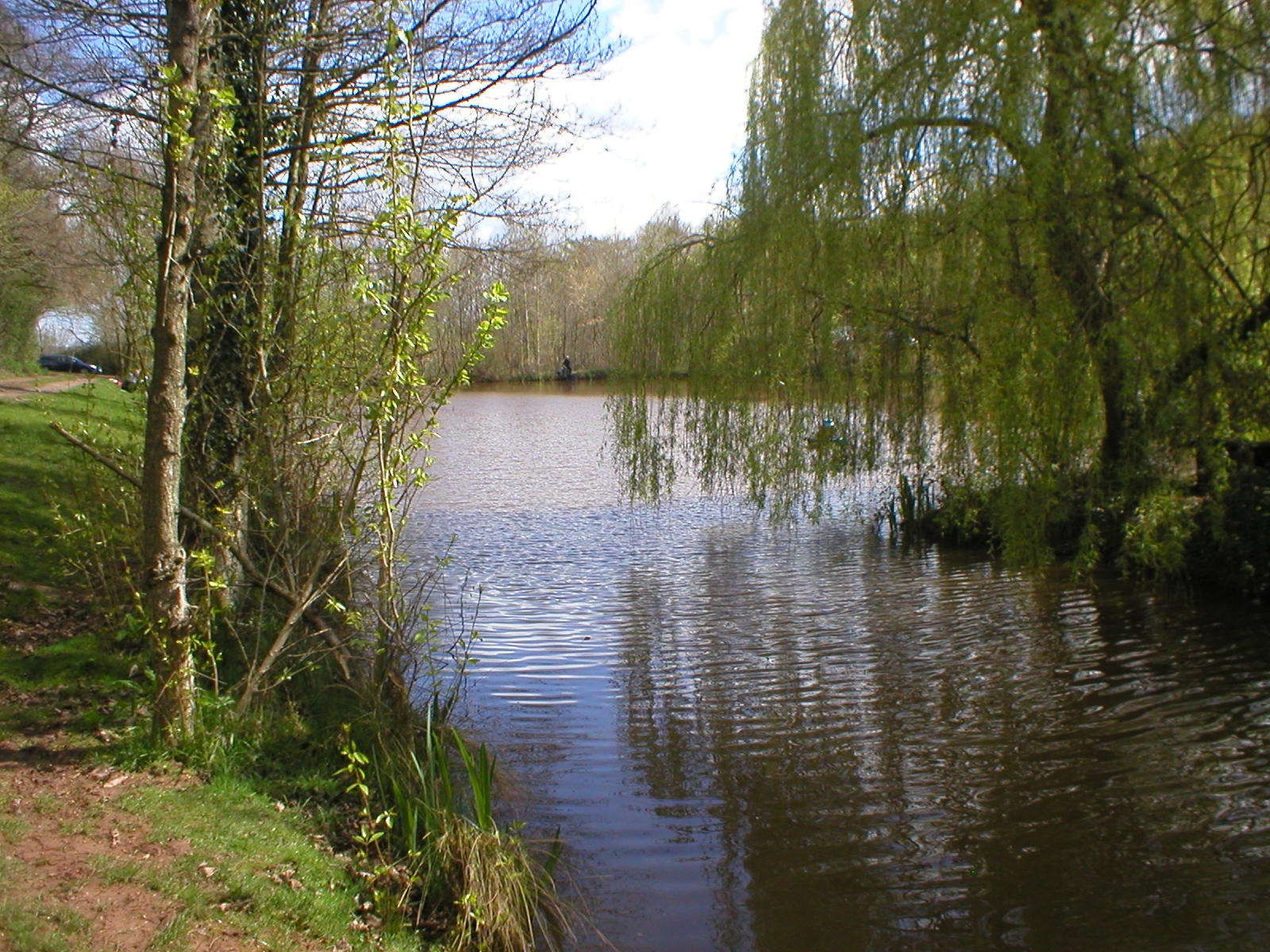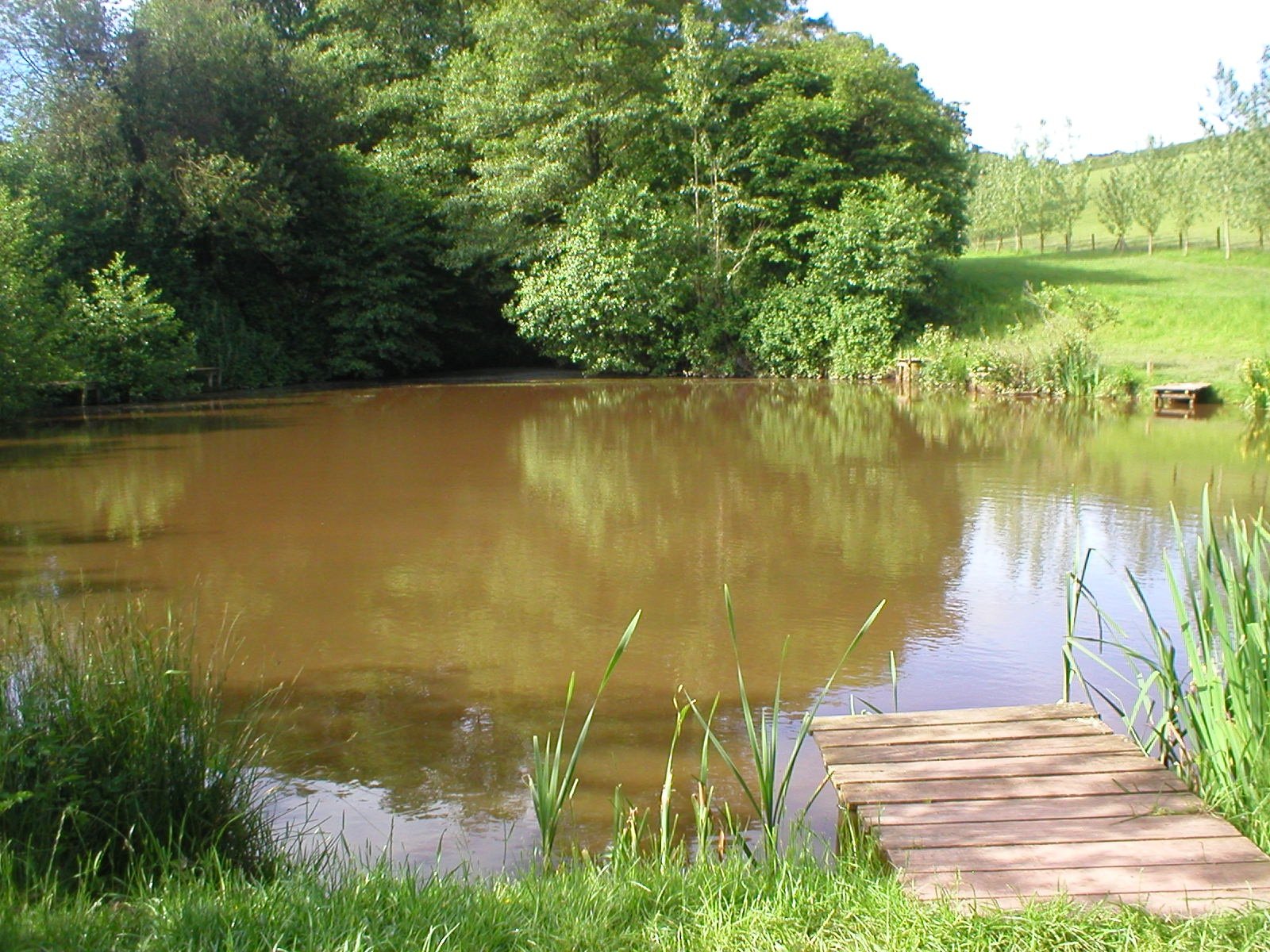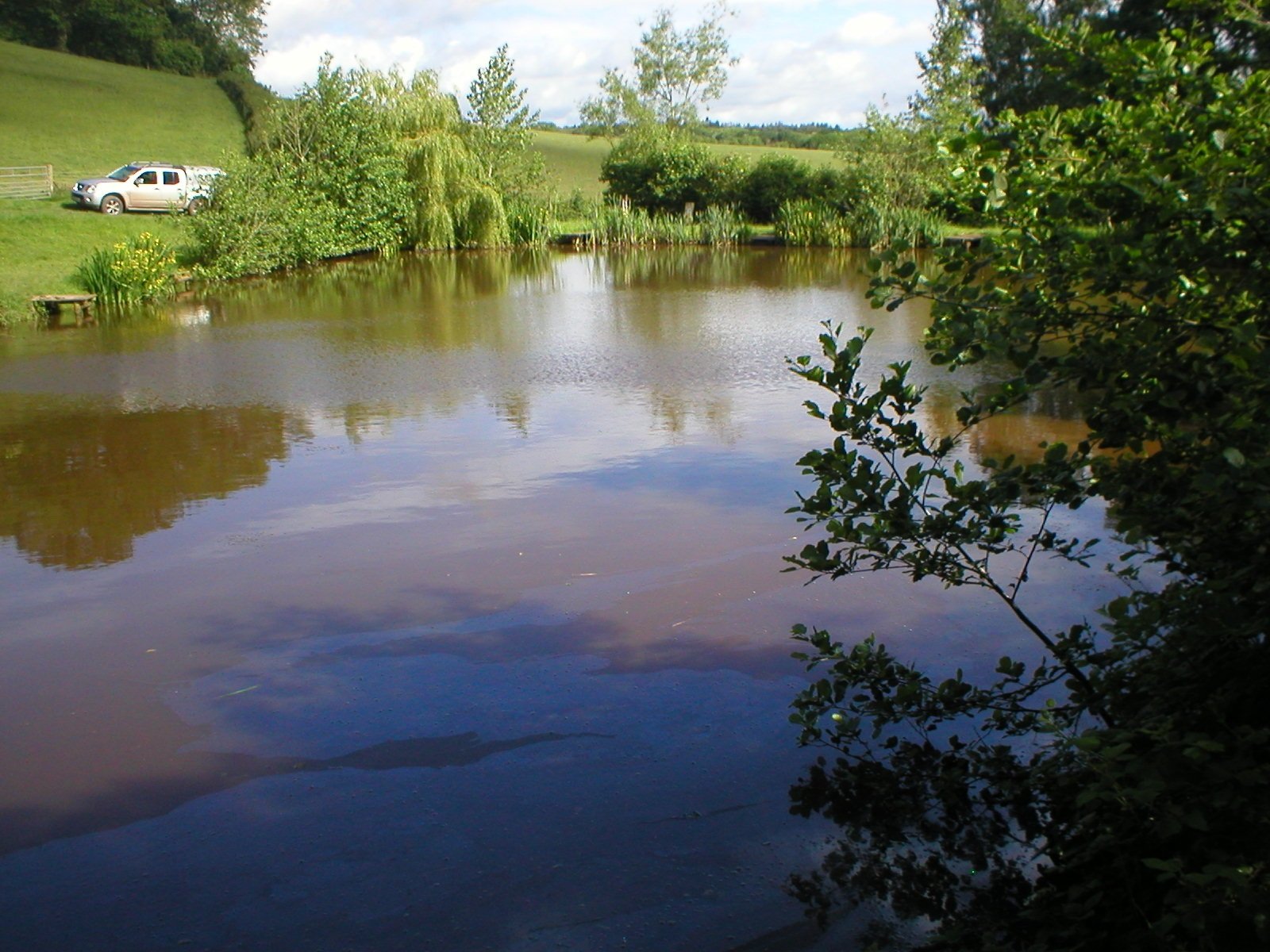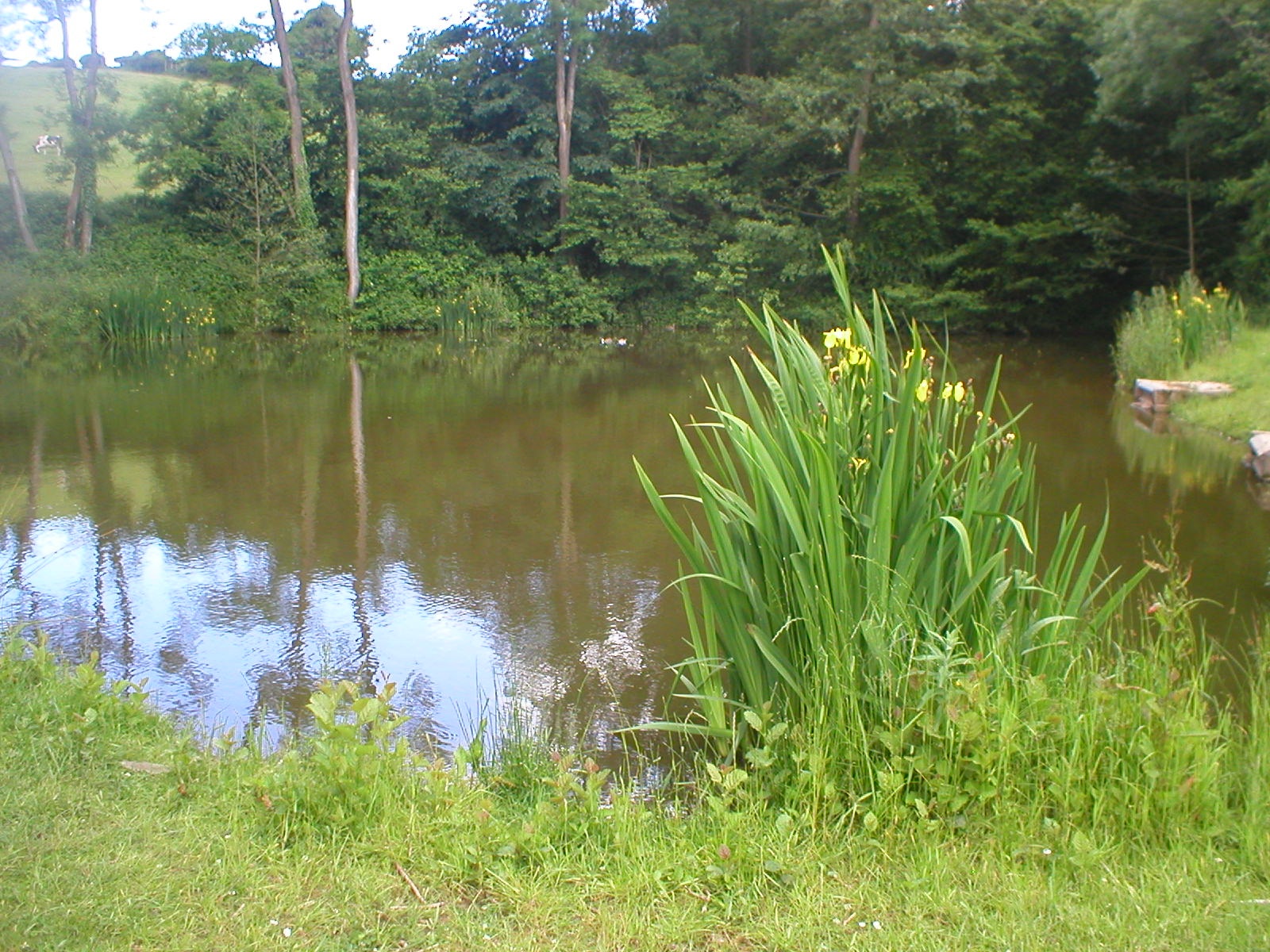 Trefaldu Fishery Rules
You MUST use barbless hooks only.

Its is recommended, that juniors under 14yrs old to be accompanied by adults over 18 and Night anglers not to fish alone but in pairs at least.
Night Anglers should have headlamps or torches.
Please take note and follow the guidelines of the fishery site maps these can be found at the shelter of the shop
No tinned cat or dog food to be used, no Boileys above 10ml or peanuts to be used.

A wide range of baits for sale, ground bait and pellets, etc.

Please do not place fish 6" long or under or 6lb.and over in weight in keep nets. Anglers are limited to 1 kilo of ground bait each.

Anglers are not permitted to wade or enter water.

UNDER NO CIRCUMSTANCES, must any fish be taken from this Fishery.

Cars must be parked in the car parks provided.

Management reserve the right to check all fishing tackle , to remove any persons who do not comply, and anyone who is not behaving sensibly around the lakes.

Please use the litter bins provided to protect the waters & wildlife.
No open fires under any circumstances.
These premises are protected by 24 hour CCTV.